Information regarding offline courses and offline exams
We are very happy to be able to host offline courses again (in addition to our "online only" courses)
To ensure everybody's utmost safety, we have developed thorough safety measures. You can find the current safety concept of the Language Center here.
Our offline courses and offline exams are held in compliance with some safety rules. You can find detailed information here.

Note: If the Austrian federal government or the Vienna city government make changes to the current measures, we will inform you immediately. The previous regulations on distance learning can be found here.
Best regards,
Nicola Kraml, Management, IUW GmbH, on behalf of the entire team
Vienna, January 16, 2023
We kindly ask you to register for our language courses online via our course booking system.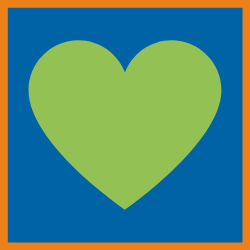 We would like to thank you all for your trust, your understanding and your cooperation.
We look forward to seeing you again in our classrooms and thank you in advance for following the safety rules.
All the best & stay healthy!
---