You are here:
Lockdown II
Information regarding COVID-19 precautions
All courses planned as offline courses will be held online for the time being until the end of April 2021 due to the regulation of the government of the Republic of Austria to curb the spread of SARS-CoV-2.
We hereby invite you to (continue to) actively make use of our online learning facilities.
Please find further information on distance learning here.
Thank you for your participation and your understanding.

With the very best wishes,
Nicola Kraml, Management, IUW GmbH, on behalf of the entire team
Vienna, March 18, 2021 
Course Registrations
Please note that, currently, course registrations are only available via our online booking system!
Limited customer service for the duration of COVID-19 precautions
Our main office will be closed until further notice.
We kindly ask you to take advantage of our contact-free customer service and to handle all matters via telephone or e-mail.

Telephone hours:
Mon, Wed, Thu, Fri:  10:00 a.m. - 2:00 p.m.
Tue:  2:00 p.m. - 6:00 p.m.
Together we are strong!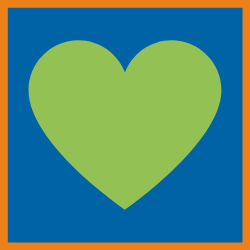 We would like to thank you all for your trust, your understanding and your cooperation. 
We look forward to meeting you in our virtual classrooms. At the same time, we are hoping to be able to teach you at our premises again shortly. 
All the best & stay healthy!