You are here:
Exam Preparation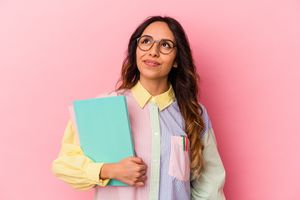 The Language Center of the University of Vienna offers the following courses:
English preparation courses for the IELTS examination
Preparation Courses for the Latin Supplementary Exam at the University of Vienna ("Latinum")
The information about Latin has moved!
You can now find it here: Latin Course
These preparation courses address individuals who wish to study or work in an environment in which English is used as the working language. These courses do not necessarily entail taking any examination and are also appropriate in preparation for a stay abroad.
Please visit the British Council website for detailed information regarding the different English language certificates and the relevant examination dates: http://www.britishcouncil.at/
IELTS Preparation Courses on weekends
Duration: 3 weeks, 18 units per course
Course times: Friday 17:30–20:00, Saturday 9:00–11:30
(1 teaching unit = 45 minutes)
Cambridge English Preparation Courses
Duration: 5 weeks, 30 units per course
Course times: Friday 17:30–20:00, Saturday 9:00–11:30
(1 teaching unit = 45 minutes)